The Multifab Packaging difference is our people.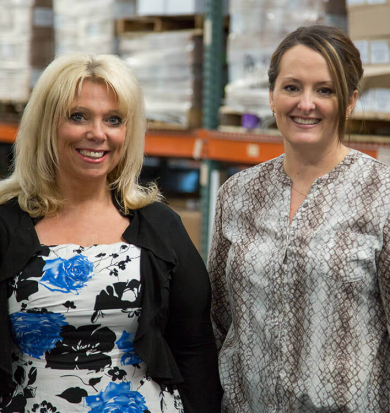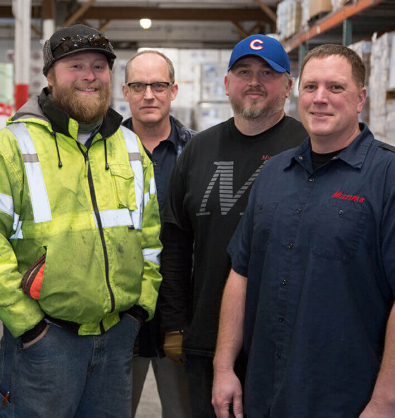 In a world where anything can be ordered online at the push of a button, Multifab Packaging believes that the best exchanges take place between people. We are proud of our team and grateful for the relationships we have developed with customers in a wide-range of industries.
Our team consists of experienced consultants who guide customers to the right solution and provide outstanding customer service.
Multifab Packaging wants to do everything we can to help our customers' businesses succeed. In the area of packaging equipment, materials, and industrial supplies, guiding customers to the right safety gear or providing good packaging design at the right price gives our customers an edge. It's the reason we love coming to work every day.
When we say that Multifab Packaging delivers more than industrial products, this is what we mean:
Multifab Packaging follows a Just-in-Time (JIT) approach where we help customers manage their product inventory while we ship goods to them only as they are needed, maximizing customer work space and balancing their cash flow.
We assist in cataloging your packaging requirements and take on the responsibility of warehousing those materials for you. We determime the best approach for managing your inventory. This Vendor Managed Inventory approach maximizes your inventory, improves supply chain efficiency, and advances production and supplier relations while freeing up monies for other aspects of your business. Multifab Packaging offers a Contract Packaging and Fulfillment Program that allows customers to focus on their own business while our packaging experts handle their packaging needs for them. Multifab Packaging maintains ownership of customer packaging inventory, and retains the administration expenses associated with that inventory. We can manage your packaging needs from selection and ordering to inventory and delivery. Our shipping fleet of over 30 privately-owned trucks, tractors, and trailers offer delivery services all over the Pacific Northwest. Learn more about Multfab Packaging's products, services, and people by looking through this website or by calling, emailing or live chatting with us.